Recently Deceased Celebrities Demonstrate Importance of Estate Planning
---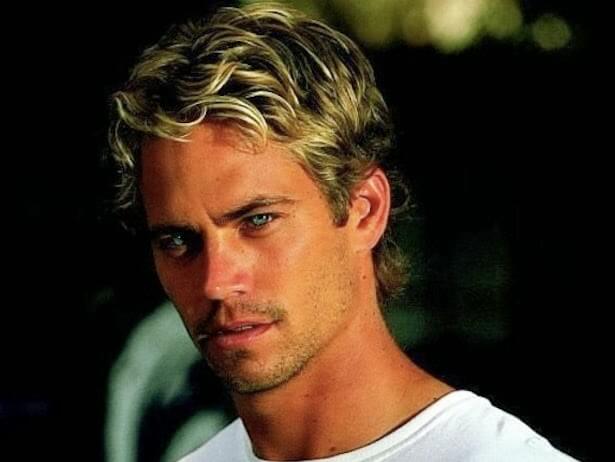 Over the past few months, Paul Walker and Philip Seymour Hoffman both died in sudden and unexpected ways. The latter, from an apparent overdose of heroin in January after decades of straight living; the former, ironically, in a flaming high-speed car crash last November.
At the time of his death, Walker had just turned 40; Hoffman was 46. The untimeliness of the men's deaths left their respective movie projects incomplete. Walker will appear posthumously in a futuristic thriller, Brick Mansions, set in Detroit, but his Fast and Furious sequel #7 scenes had not been completed at the time of his death. Hoffman will have to be written-out of the Hunger Games trilogy.
The untimeliness of the stars' deaths also highlights the importance of proper estate planning. A comparison of the actors' estates -each worth well over $30 million- is instructive with regard to basic estate planning principles.
Last Will versus a Revocable Living Trust.
A proper estate plan, even for persons with a modest estate should include both a trust and what is known as a "pour over" will. A trust is a private instrument while a will is a public instrument. A trust, if funded properly, avoids a public probate process.
Walker had the foresight to execute a trust way back in 2001, when he was starting to hit it big in Hollywood in his break out role in the Fast and Furious series. Hoffman, on the other hand, did not have a trust; merely a simple will. Therefore, his entire estate will need to be probated because he died with a will and not a trust. Hoffman's assets cannot be disbursed until they are probated; this process will cost money through probate and attorney fees, and will take time.
Funding the Trust.
When a trust is executed, it is simply a piece of paper unless properly funded. Think of your trust as an empty bucket. To fill that bucket with the assets from your estate, each asset must be re-titled in the name of your trust; otherwise, they will be probated in accord with your "pour-over" will; a document designed to catch any asset in your estate that may have been inadvertently left outside the trust.
An estate planning lawyer can help with timely funding your trust. To be most effective, a trust should be fully funded during your life.
A warranty deed can be executed to transfer the ownership of your home, for example, from you as an individual, to you as the trustee of your revocable living trust. Your financial advisor can assist you with re-titling your brokerage accounts into the trust with a medallion certificate.
Updating Your Estate Plan.
After important life-events, it is critical to update your estate plan. For example, when you have additional children that were not born at the time you initially executed your estate plan, you should update. Or when you become married, and your estate plan was executed when you were single. The death of a spouse is another crucial time when an estate plan should be re-examined.
In Hoffman's case, his will was nearly a decade old and only referenced the oldest of his three children. Similarly, in Walker's case, his trust was over a decade old. Hoffman's oversight will now cause his oldest son to be treated differently than his two younger children to the extent that the oldest inherits his share through his mother, while the younger children will receive a direct inheritance.
Probably not what the actor intended; his younger children, still minors, take a direct inheritance while his oldest, also a minor, gets his money through his mother.
These are just some of the basics. In order to properly plan your estate, you should make an appointment with an estate planning attorney.