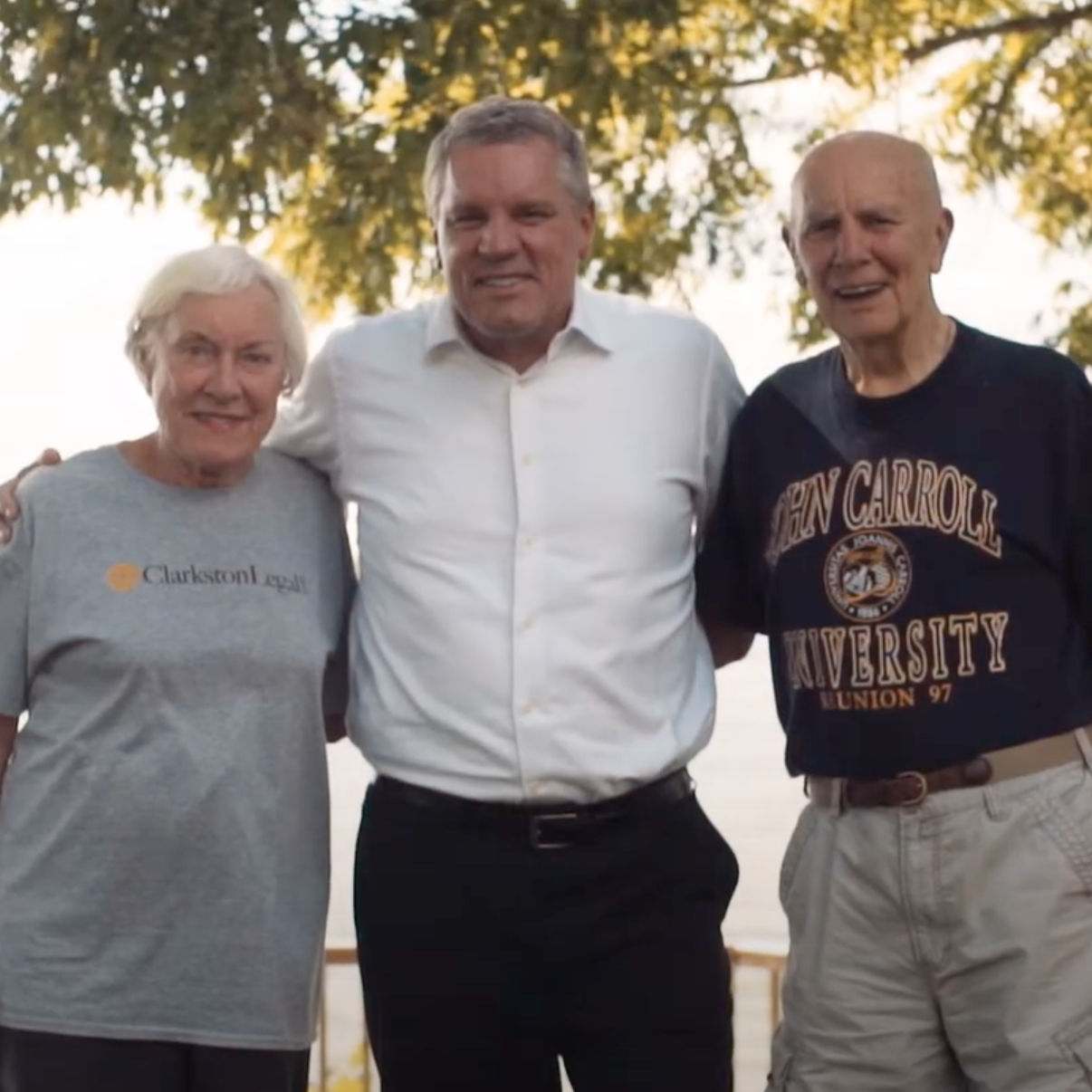 Clarkston Legal Attorneys
Our attorneys offer the breadth and depth of experience you require in dozens of practice areas and sub-specialties. Whether you require representation for a divorce, custody battle, property settlement, real estate transaction, estate planning, criminal defense or business issues, contact us; we can help. We will put you in touch with one of our lawyers who can represent you in Waterford & Clarkston, Michigan, and the surrounding areas.
Our lawyers appear throughout Michigan including Clarkston, Davisburg, Waterford, White Lake, Highland, Commerce Township, Royal Oak, Novi, Milford, Heartland, and all surrounding areas.