Our Clients Always Come First
Nearly a Half-Century of Legal Experience.
Extensive Experience
Our attorneys have over 50-years of combined experience in handling various legal matters. From divorce and family law to estate planning, and probate litigation we are here for you. Call to speak with one of our lawyers.
Dedicated Service
Despite the legal challenges you face, we will put your best case forward. Contact us today to speak with one of our experienced lawyers; we will guide you toward a favorable result.
Reasonable Fees
We know how overwhelming lawsuits can be, especially on your finances. We customize our fees after speaking to you about your specific matter.
Divorce & Probate Attorneys in Waterford, Michigan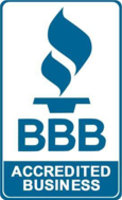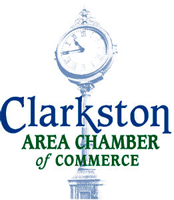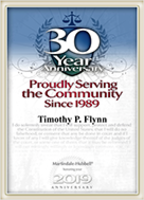 We Are Here for You
"From our quality support staff to our experienced legal professionals, the Clarkston Legal mission is to provide excellent service at reasonable fees to the people of Michigan who need our help."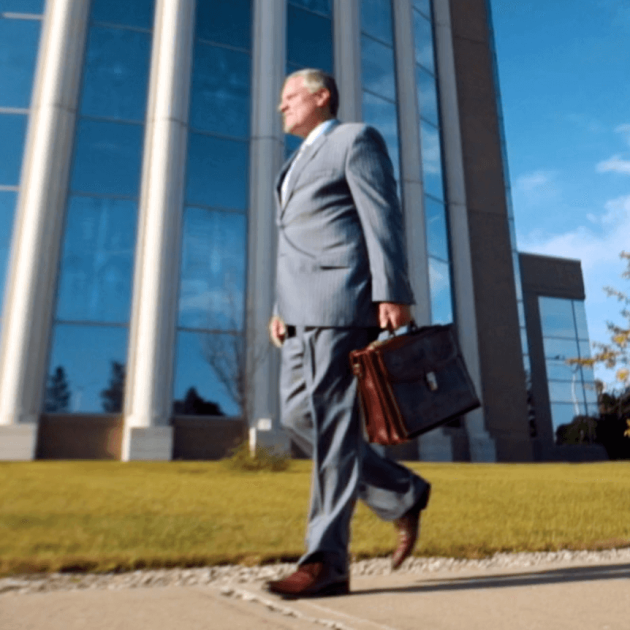 Estate Plans as Unique as You
Estate Planning & Probate
---
At Clarkston Legal, our Waterford & Clarkston estate planning lawyers take the time to sit down with you, understand your needs and goals, and explain your options. We will draft the right set of simple wills, living trusts, and powers of attorney to see that your needs are met during your lifetime and that your loved ones are taken care of after you are gone. We are also here for guardianship and conservatorship matters and specialized areas, such as post-divorce estate planning.
---
Client Testimonials
"Best Attorney Ever! I could not be happier with my attorney selection. Tim was recommended by a local retired judge and I can see why. Not only is he experienced, knowledgeable and professional, he has integrity, he listens, and he genuinely cared about me and my situation. You can't fake that. Tim did an incredible job."
"I was so pleased with Mr. Flynn and his handling of my divorce judgment. He worked closely with me to be sure I was clear on what was being presented to me and got the best possible outcome for my situation. I will not only continue to seek him when legal advice and counsel are needed, but I will continue to recommend him to friends and family."
"For over fifteen years, Clarkston Legal has been my go-to firm for all my family's legal needs. Tim and his staff have handled all our legal concerns with utmost care and professionalism. I have recommended his firm to all my family and friends."
I am very satisfied with Clarkston Legal. They were above and beyond helpful in my case. I was struggling with the language barrier and their willingness to listen and find the best solution shows their compassion for their clients. If you choose this firm, you won't regret it. Also, I would mention they have reasonable and fair prices. Mr. Flynn thank you for your kindness and professionalism.
I hired Timothy to help me with a 14-year-old Drivers License appeal in 2016. He was very informative and efficient from beginning to end. The appeal went very well with the knowledge and professionalism of Timothy Flynn. Thanks again
Tim is an extremely knowledgeable and creative attorney who understood my needs. He was timely in responding to my emails and calls and was accessible whenever I had questions. So glad he was referred to me!
Representing You Inside & Outside the Courtroom
Getting arrested is a frightening and intimidating process for most people, due mainly to fear of the unknown and a feeling of helplessness at the hands of the police, prosecutors, and other aspects of law enforcement and the justice system. It seems like everyone knows what is going on but you. Police and prosecutors foster this impression, so you will rely on them for advice and plead guilty to the offense charged in order to avoid harsh punishment. But you may actually have defenses available to you, and you may not even be guilty of the charges filed against you. With Clarkston Legal on your side, you will have the benefit of former prosecutors and long-time criminal defense attorneys who know as much or more about the law as the police and prosecutors on the other side. We will make sure you understand your situation, know what to expect, and are informed about your options, so you can make smart decisions in your own best interest. Let us start the fight for your freedom.
Dissolving a marriage can be a difficult time because of the emotions involved, and it can be a scary time because of the change involved. We are here for you throughout the process, from before papers are ever filed to long after in the case of post-divorce modifications of custody or support or the need for child custody or spousal support enforcement. We provide practical legal advice in all aspects of a Michigan divorce, including child custody, child support, spousal support (alimony), and the division of marital property. Our Waterford & Clarkston divorce lawyers are especially adept in high-value marital estate division and provide technical assistance and representation in business and professional practice valuations, the division of retirement assets, the division of closely-held businesses, and more. Contact us in Waterford, Michigan, and schedule a free consultation to get started. We also serve the areas of Clarkston, White Lake, Commerce Township, and West Bloomfield.