Family Court Judge Murdered Over Custody Decision
---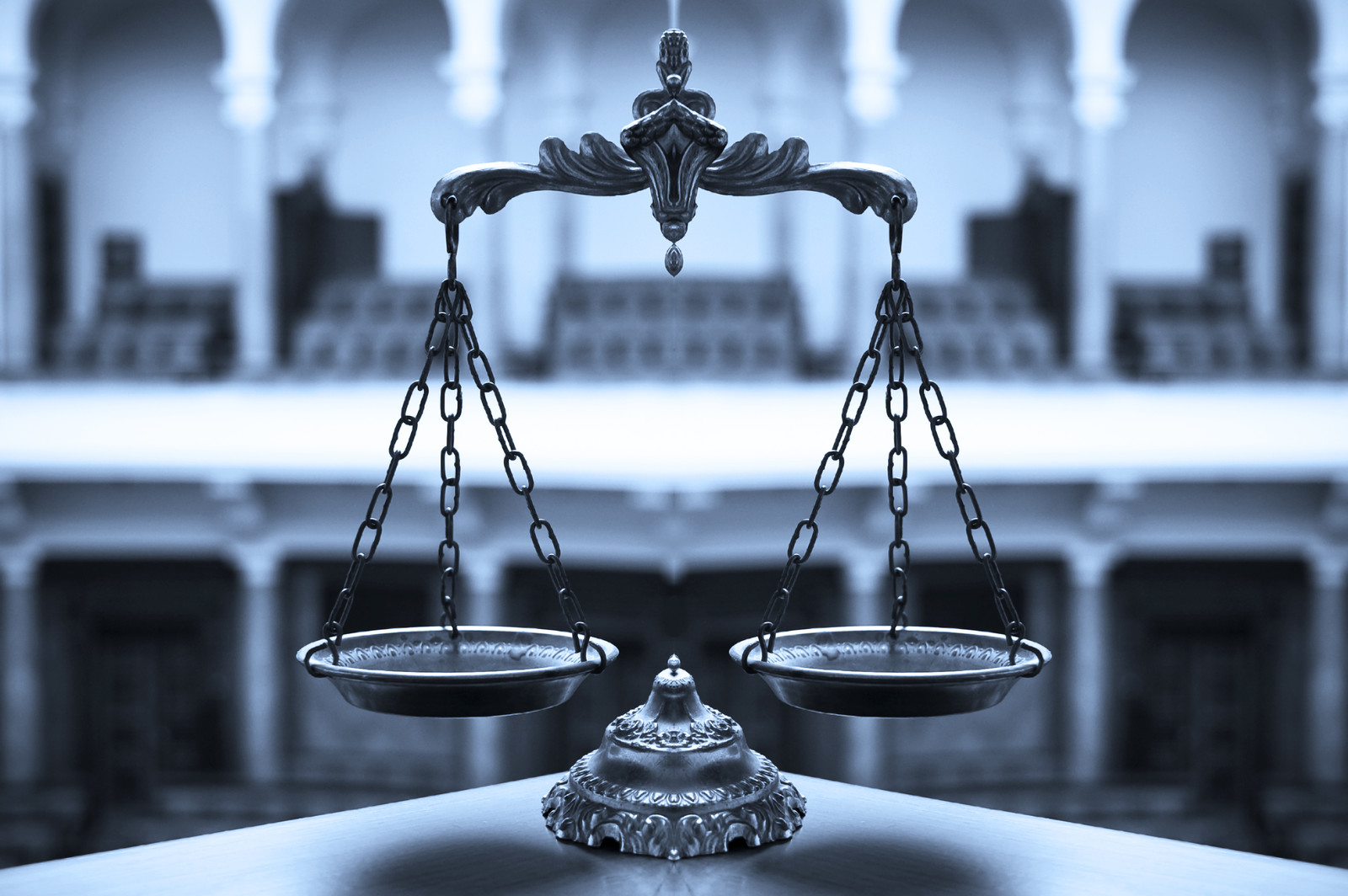 A few weeks ago, Washington County [Maryland] family court judge Andrew Wilkinson paid with his life for a custody ruling he made just hours before in a divorce case. Judge Wilkinson granted full custody to Mother in a contentious divorce proceeding that had been pending on his docket since last year; he was allegedly killed by the father in the case.
Statements from the slain judge's co-workers and colleagues described him as a fair-minded jurist. Judge Wilkinson, however, was concerned in the divorce case about what he preceived as Father's controlling nature.
Local law enforcement described the murder as an obviously targeted attack. The father eluded arrest at first but was later found dead by an apparent suicide.
The case garnered immediate national attention. ABA President Mary Smith cited the increase in threats to the judiciary. Smith said, "we are angered at yet another attack on a jurist for doing the job they swore to do. Threats against the judiciary have increased more than fivefold in the past decade, and it needs to stop."
Here at Clarkston Legal, we have witnessed many litigants react poorly when they obtain an adverse ruling. The very nature of the litigation process assures that, unless the parties come to some form of compromise, one of them goes away from the courthouse disappointed; sometimes furious.
In a recent article for the Oakland County Bar Association, former family court judge Mary Ellen Brennan cites to the following factors that impact upon the crucial independence of the judiciary:
Judges and those close to them are subjected to death threats;

Judges are publicly attacked by elected officials who lack even a basic grasp of the facts in a particular case they are complaining about;

Judges are subject to agenda-driven media reports, exacerbated by social media.

Judges are subjected to recall or impeachment in response to a ruling that an organized or particularly motivated individual or group dislikes.
After decades of practicing in the courts across Michigan, we have observed each of the concerns listed by Judge Brennan on multiple occasions. Judge Brennan notes that it does not happen in all cases, or even in most cases; but she laments that it occurs far too often. Although rare, some jurists, like Judge Wilkinson in Maryland, pay the ultimate price.
Judges should not have to consider their own safety [or even whether their reputation will be tarnished] when ruling in a contentious divorce or custody matter. The jurist needs to decide her case based on how the law is applied to the particular facts of that case.
All of this points to the importance of the overall goal of our family court legal system: resolving tough family law problems through the use of an independent unbiased family court judciary. Because many of the cases involve a litigant's minor children, the stakes for those litigants are especially high.
Human nature being what it is, especially in our post-modern society, there will never be a shortage of high-conflict custody or divorce cases in the family courts throughout the country, including here in Michigan. Nevertheless, the judicial system has to be fine-tuned to protect the safety and the independence of the judiciary.
Without that safety, judges cannot do their sworn tasks of deciding cases. Without an independent judiciary, the justice system breaks down.