New Developments in Aretha Franklin's Decedent Estate
---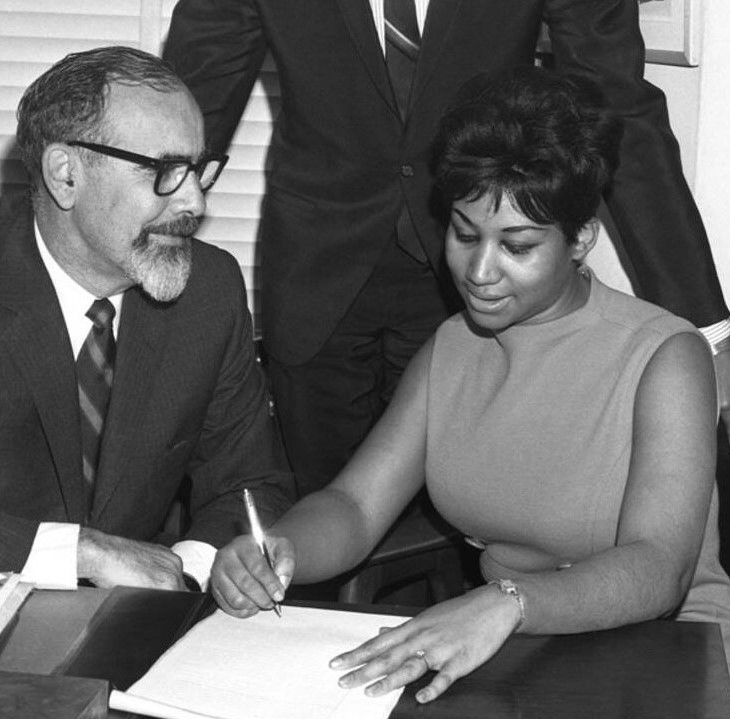 We blogged about the intestate death of Superstar Aretha Franklin back in March 2021; here is a link to our previous post. Now, new developments from last month illustrate again the importance of getting your estate plan completed during your life.
An Oakland County Probate courtroom heard the recorded voice of the Queen of Soul. She was giving direction to her estate planning lawyer about her tesamentary wishes.
When Aretha Franklin died on August 16, 2018, she left behind four adult sons, grandchildren, nieces and nephews. At the time of her death, she apparently had no will or estate plan; this is known as dying intestate.
While she may have died intestate, Aretha left behind many clues as to her intent and what she wanted to happen to the assets in her complex estate.
The litigation over Aretha's estate has been pending in the Oakland County Probate Court over the past four years. Ms. Franklin's estate, not unexpectedly, has turned out to be a highly-complex and closely-watched proceeding.
Without a will, Ms. Franklin's four surviving sons are equal heirs at law. Michigan's intestacy statute defaults to an even property division among siblings. This, of course, has been challenged in the multi-faceted probate litigation.
With 18 Grammy awards, more than 24 Billboard top-40 hits, and a robust brand of intellectual property, Aretha's estate is estimated to be worth over $17 million. Her estate inventory filed with the Oakland County Probate Court includes, among other assets, Bloomfield Hills real estate parcels worth over two million dollars, real property in Detroit and Memphis, TN, five companion units in the mausoleum of the Woodlawn Cemetery worth over one hundred thousand dollars, and a variety of lucrative copyrights and intellectual property rights making up Aretha, Inc.
While she was executing her duties as Aretha's personal representative in May 2019, Ms. Franklin's neice found a series of three hand-written wills. This discovery turned the administration of Aretha's estate upside-down.
At the most recent court hearing in the litigation, one of the lawyers involved in the case produced voice messages from Aretha three months prior to her death. The messages were to Aretha's estate planning attorney instructing him about several changes to her inchoate estate plan. Apparently, the messages were the final communications between Aretha and her lawyer; the plan was never executed.
The hand-written documents located within Aretha's home [known as a holographic will] in addition to the unexecuted estate plan have significant inconsistencies. The long-delayed trial is currently scheduled for July but we're not holding our breath over here at Clarkston Legal.
This case emphasizes the importance of making your testate wishes know by executing a proper estate plan. Don't delay, contact an estate planning lawyer today so that you do not leave your family with the gift of probate litigation.