Conscious Uncoupling in Los Angeles
---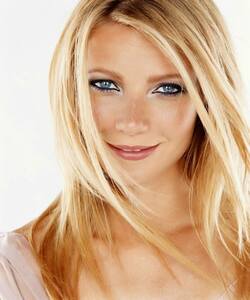 Among some of the more enlightened Hollywood luminaries, it's not a divorce; it is a "conscious uncoupling". This is the term veteran actress Gwyneth Paltrow used on her website this week to announce the split with Chris Martin, her rocker-husband of more than ten years.
This, er, somewhat New Age phrase is the kinder gentler term for divorce. Pop-psychotherapist and author Katherine Woodward Thomas takes credit for coining the phrase. In fact, Ms. Thomas claims that she purchased the URL for this catchy term immediately upon hearing it for the first time in a discussion about a friend's divorce.
The catch phrase sounds like a synonym for "collaborative divorce"; a commonly-used phrase in the modern divorce industry. Apparently, the idea behind a conscious uncoupling is that the parties simply agree to part ways amicably, using child-friendly low-stress tools. Precisely the idea behind a collaborative divorce.
The collaborative divorce process involves sitting down with a psychologist or marriage counselor, a collaborative lawyer, and perhaps a financial consultant -not necessarily at the same time- to identify and resolve issues prior to subjecting the family to the jurisdiction of a family court with its deadlines and powers over purse and person.
On the West Coast, there are a few pop-professionals making a buck from the process. Ms. Thomas is among them, offering a 5-week "conscious uncoupling" course on the Internet for nearly $300. When Ms. Paltrow's announcement, and now the "conscious uncoupling" phrase, went viral, she credited her own holistic doctor rather than Ms. Thomas; a lapse pointedly noted by the psychotherapist in the interview she gave to the NYT.
A low-stress divorce, by whatever name, is a worthy goal. But buyers should beware before spending money on a web-based course taught by someone with a track record of failed relationships.