What Constitutes a Pot Plant Under the Medical Marijuana Act?
---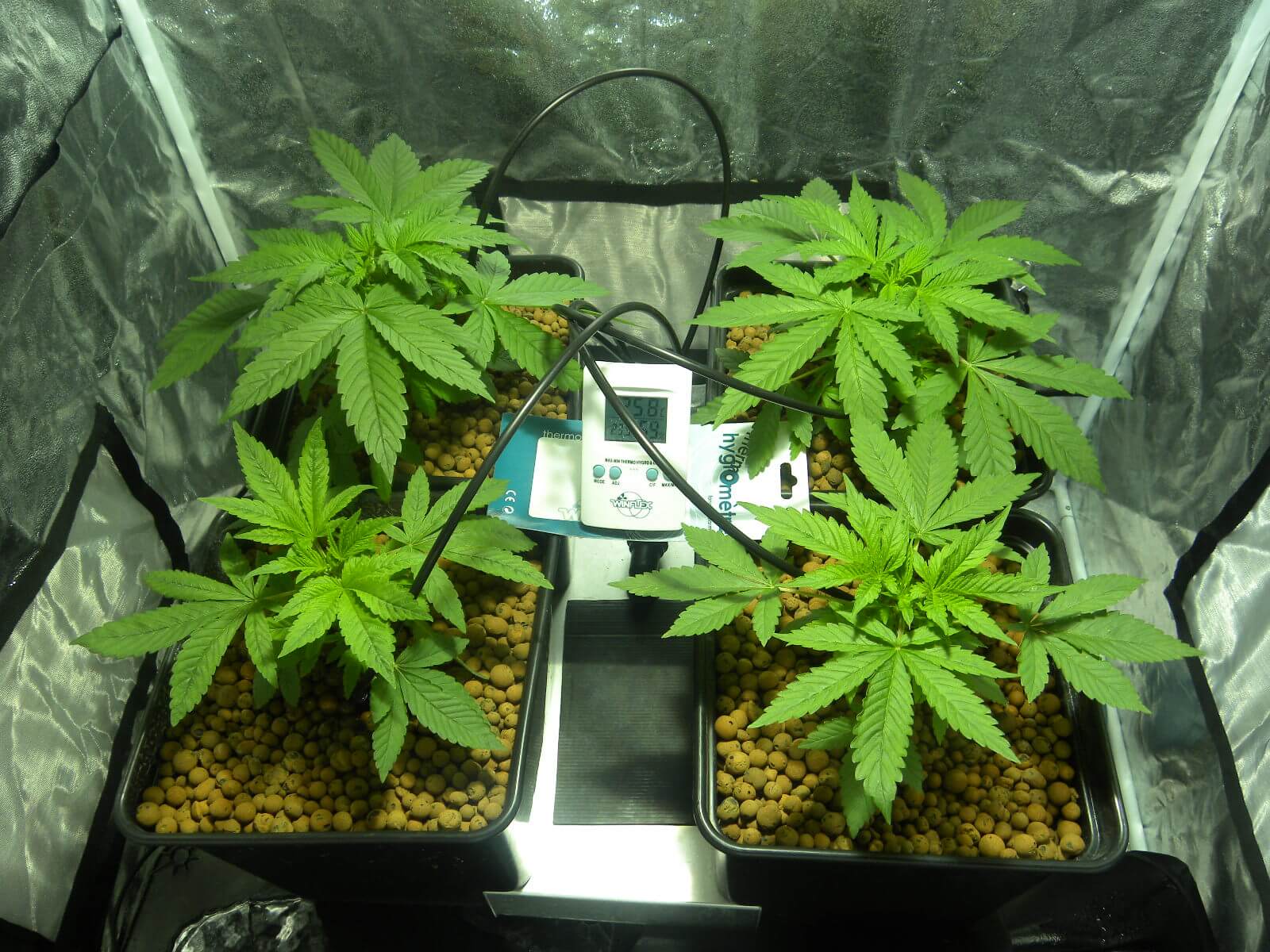 In mid-January, the Michigan Court of Appeals again addressed an aspect of the oft-litigated Medical Marijuana Act. This time, the issue was what parts of a marijuana plant count when determining whether a certified care provider has complied with the Act to obtain immunity from prosecution.
The defendant in People vs Randall was charged with manufacture of a schedule 1 controlled substance for having 68 pot plants seized from his warehouse in Tuscola County. He moved for a dismissal of the charge based on his possession of a valid medical marijuana card; the trial court denied his motion to dismiss, found him guilty as charged, and sentenced him to 180-days jail. Luckily for Randall, his sentence was held in abeyance to provide him the opportunity to appeal.
Defendant's appeal was successful. He was a care provider for 5 individuals [the maximum under the Act] and was a certified "patient" himself. The Court of Appeals held that only the dried marijuana leaves are to be considered the "usable" portion of the plant and thus, still growing plants and the "incidental" seeds, stalks, and unusable roots cannot be counted against the caregiver-patient.
Under this interpretation of the Medical Marijuana Act, Randall was well-below his 15-ounce weight limit as a caregiver for himself and 5 other individuals. His conviction was therefore dismissed and his sentence was vacated.
These and other aspects of the immunity provision contained in the Medical Marijuana Act were recently argued before the Michigan Supreme Court in three consolidated cases from Waterford & Clarkston; a decision is expected later this spring.
The medical marijuana jurisprudence continues to deepen. The county prosecutors cannot help but to charge card-carrying pot patients and care providers. The problem in this area of the law is that the state issues a license or certificate granting folks the right to do something, then another branch of the government comes along as prosecutes them for it.
With this new batch of pot cases, perhaps the appellate courts can get this Act sorted out, once and for all. And when that finally happens, then the county prosecutors need to exercise some restraint in their otherwise unbridled prosecutorial discretion.