Outstanding Macomb and Waterford & Clarkston Plea Deals
---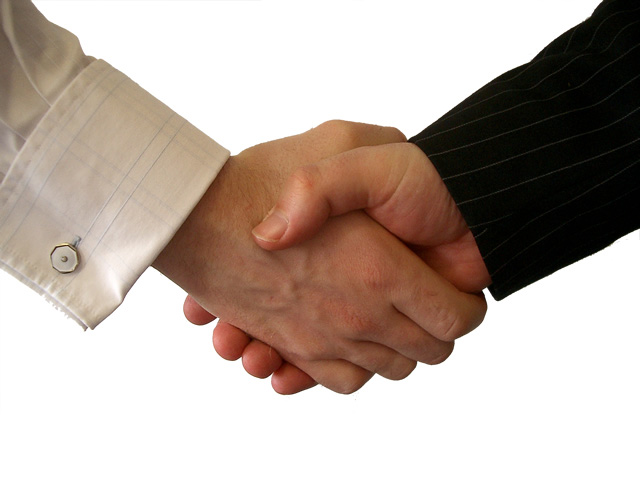 Over the past six-months, our firm has achieved notable plea agreements with the Prosecutors in Macomb and Oakland Counties in three major felony cases. As a result, our clients were well served, their freedoms were preserved, and their families were very pleased with our results when it really counted.
In a Macomb County case, criminal defense attorney, Timothy P. Flynn, negotiated a reduction in charges from kidnapping and attempted murder, to the lesser charge of felonious assault. Our client admitted to assaulting his long-time friend with a butcher knife during an argument between the two. The victim was held at bay in the basement of the client's home with the knife for over an hour, bleeding from several deep cuts. In that case, the plea agreement featured a county jail guarantee, avoiding a certain prison sentence.
In another recent case from Macomb, our client had a prior felony conviction and was charged with carrying a concealed weapon, felon in possession of a weapon, and reckless discharge of a firearm. He fired shots into the air at his home when a group of aimless local youth, whom the client suspected of causing damage to his home, gathered at the end of the client's driveway.
The felon in possession charge was of particular concern as it carries a mandatory two-year prison sentence which must be served consecutively to incarceration on the other counts. This charge was dropped and the client was guaranteed a sentence of probation, enabling him to keep his job.
Even in Waterford & Clarkston, a notoriously difficult venue to obtain plea deals, one of the firm's clients was recently able to reduce a felonious assault charge to misdemeanor trespassing. The case hinged on the fact that, while preparing the case for trial, we discovered both prosecution witnesses had been recently convicted in another felony case. The Waterford & Clarkston Prosecutor realized their case had been seriously weakened, and offered a good plea deal that made a lot of common sense given the facts of the case.
This particular client was very concerned that a felony conviction would affect his parenting rights, as he had a son from his union with the complaining witness and one-time fiancee. He is now pursuing physical custody of his son, without the baggage a felony conviction.