Guardianship Reforms and Oversight
---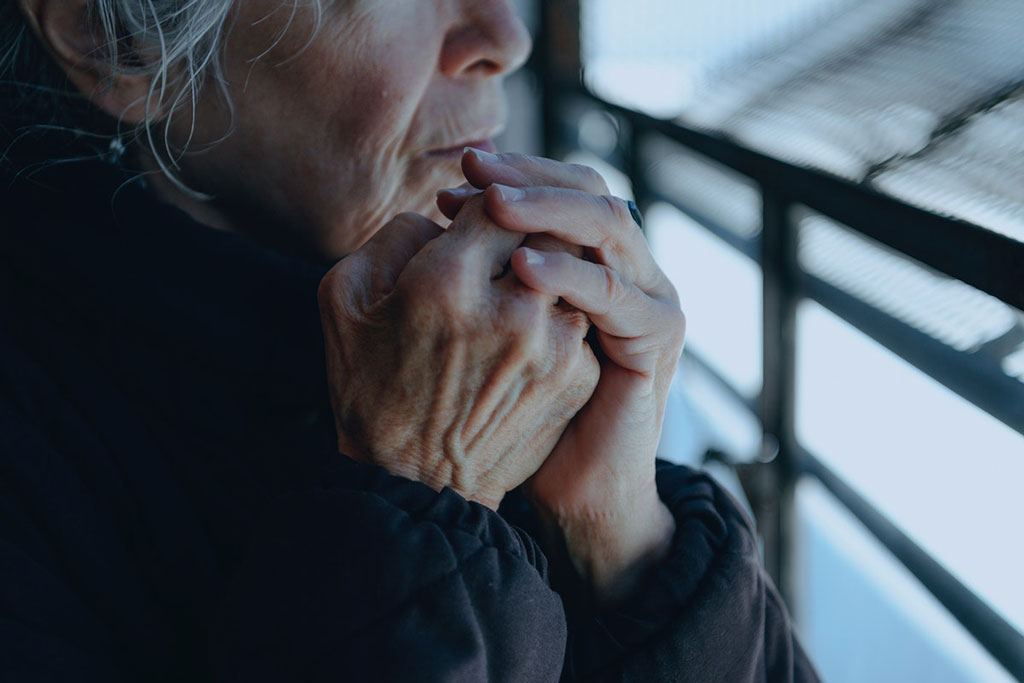 When an adult guardianship is created, it places one person in charge of another. Guardianships install significant powers in the fiduciary's hands. Over the past several years, some cases have received attention for the abuses evident in the guardianship, hence the recent call for reform.
What is an Adult Guardianship?
Adult guardianships are created in county probate courts for individuals incapable of taking care of themselves. This underserved group of protected individuals, continuously at-risk for some form of harm, needs a solid policy foundation to meet their needs.
Having a probate judge put one adult in control of another adult through guardianship is a disfovored legal status in our free society. Accordingly, the guardianship petitioner must satisfy the judge with clear and convincing evidence that the allegedly incapacited person is unable to take care of themself, is a harm to themself, or to others.
Such guardianships can be based on evidence of chronic alcoholism or drug abuse, mental or physical illness, or a combination of such factors. When an adult is not able to care for themself, there are usually multiple causes. Our local communities benefit from appropriately placed guardians.
Once appointed, the guardian is responsible for every aspect of the protected individual's life. The guardian makes decisions over placement, medical treatment, medication, allocation of benefits and all other aspects of a persons life.
The Need for Reform and Oversight.
This week, Michigan Attorney General Dana Nessel announced her support for newly introduced state legislation concerning adult guardianships. Senate bills 254 and 258 propose amending the guardianship chapter of the Michigan probate code, known as EPIC, with a series of safeguards in cases involving public guardians.
This press release comes on the heels of the AG's comments -made in anticipation of the introduction of the twin Senate bills- calling for the creation of an oversight position to be known as the Office of the State Guardian.
In recent years, there have been a series of "high-profile" media investigations into specific adult guardianships by various local news outlets. Over the past decade, some family members of protected individuals have alleged the entire system is broken and that the county probate judges assigning the cases to professional guardians have been part of the problem.
This story goes back to the 1990s when John Engler was Michigan's governor. At that time, the beleaguered state hospital system was in the process of deconstruction due to massive cost overruns and abusive practices. All the large state mental hospitals were closed by the late 90s in favor of community-based mental health services.
In Oakland County, this translated into using public guardians to serve the sizable population of mentally incapacitated persons. Oakland and other counties utilized their corps of public administrators to serve this at-risk population.
A public administrator is someone appointed by the Michigan Attorney General to administer decedent's estates when there are no available family members to do so. Public administrators are vetted by the Department of the Attorney General and serve as court-appointed fiduciaries. [Full-disclosure; the author is a Public Administrator serving Oakland County.]
Our law firm was involved in one such case from Macomb County where the probate judge appointed a well-known public administrator in Macomb County over our client, an immediate member. This is where the conflicts begin: when a suitable family member is available, but they get passed over in favor of a public guardian.
The clip below is from the investigation into the case with which our law firm was involved. We represented the daughter of the protected individual.
With this and several other cases getting the attention of the news media, probate judges, and the Michigan Attorney General, reforms to the system were inevitable. The question now becomes: who is to care for this at-risk population of protected individuals?
Legislation Introduced This Week in Lansing.
In response to AG Nessel's Elder Abuse Taskforce recommendations, the state senate bills introduced this week call for the following reforms:
Guardians would be required to make monthly in-person visits with each of their wards;

Public guardians and conservators would need to be certified through an as yet unspecified training module;

Requiring the probate judge to place specific justifications for the public guardian on the record when a family member is passed over;

Eliminating the practice by some probate judges of proscribing family member motions, or in-pro per motions, for a period of six-months;

Require the guardian to complete a comprehensive inventory of the ward's sentimental personal property for distribution to interested parties upon request;

More thoroughly outlining the responsibilities of the Guardian Ad Litem [a court-appointed professional -usually a lawyer- to investigate the claims in a guardianship petition and recommed to the court whether a guardian should be appointed; and

Establishing a clear asset/income threshhold for conservatorships [a conservator is a fiduciary that is duty-bound to marshal and preserve the assets of the protected individual].
Several public guardians have opposed many of these suggested reforms because they complicate the often thankless task of serving as an adult guardian. Perhaps for this reason, the Michigan Guardianship Association has not publicly supported the proposed legislation. Stay tuned for updates on this legislation.
Supported Decision Making
A recent landmark guardianship case in Wayne County featured the implementation of "supported decision making". Supported decision making is a process whereby a protected individual makes their own life-decisions with the support and input of a trusted family member or friend. Supported decision making is considered a less-drastic alternative to a guardianship.
Wayne County Probate Judge Freddie Burton Jr. modified a guardianship that had existed for a decade in favor of the supported decision making model. The protected individual's younger sister had served as her guardian.
Apparently, when faced with the guardianship alternative, Judge Burton was skeptical at first. He was subsequently convinced after hearing testimony about the supported decision making process. Although this process has not -yet- been codified into Michigan's probate code, some 23 other states have inserted this process into their respective probate codes.
As a result of Judge Burton's decision, the protected individual will be making her own decisions with input and assistance from her sister and former guardian. There are other less-restrictive alternatives to guardianships too, such as using a financial and medical power of attorney.
The use of a power of attorney, however, requires forsight, planning and resources. Also, supported decision making, by its very definition, presumes the protected individual has a suitable family member or friend that can assist when needed. Professional guardians will tell you that not everyone has such a person in their lives. What happens when there is no one that can provide the much-needed support?
We Can Help.
If you or a family member is in need of a power of attorney, a guardianship, conservatorship or a supported decision maker, give our office a call to assess your best options. Our law firm offers free consultations in such instances.